Ginette Petitpas Taylor
Your Liberal Candidate For
Moncton–Riverview–Dieppe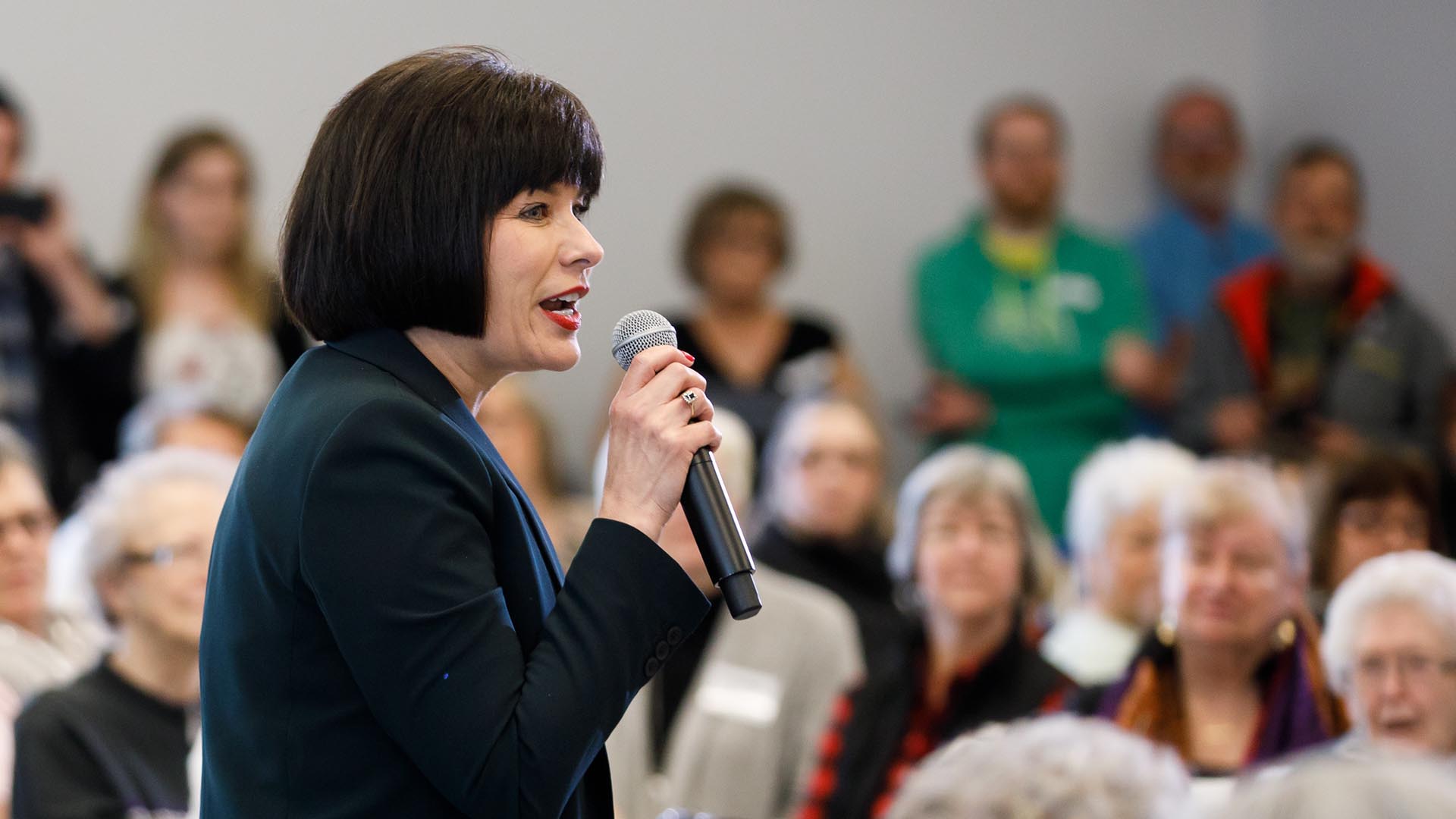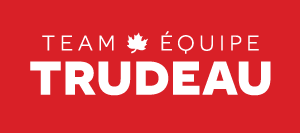 Commit to Vote
Add your name now to show your support for Ginette Petitpas Taylor in Moncton–Riverview–Dieppe.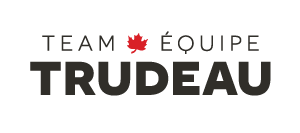 A champion for a better future in

Moncton–Riverview–Dieppe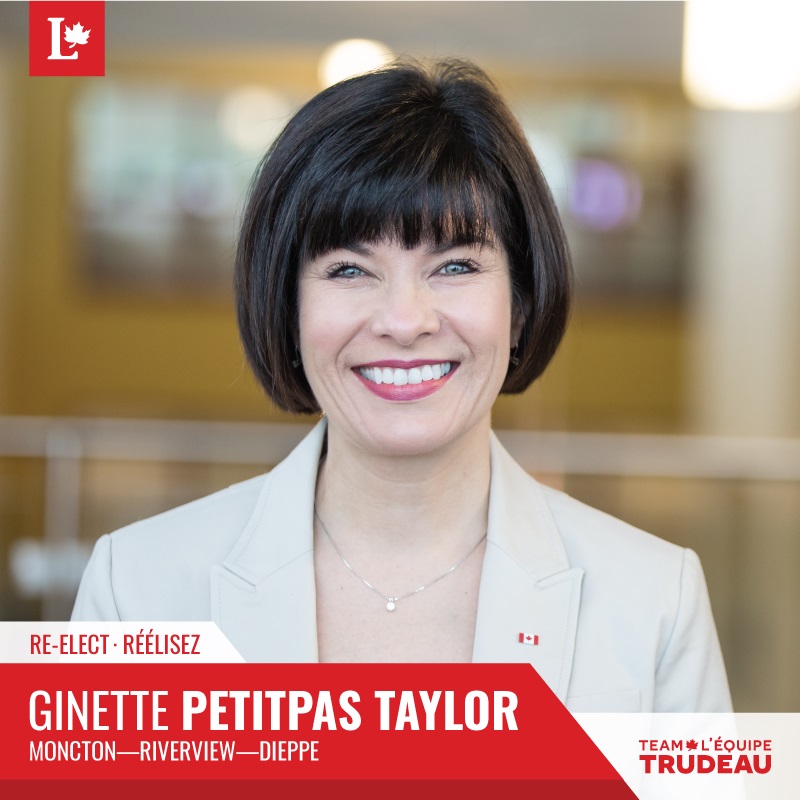 Ginette was first elected as our Member of Parliament for Moncton Riverview Dieppe in 2015, seeking a new way to serve the community she had worked in for years. Born in Dieppe as the youngest of nine children, she earned her bachelor's degree in Social Work at the Université de Moncton.
After working for the Canadian Mental Health Association in Saint John, she returned home and embarked on a 23 year career as a social worker and Victims Services Coordinator for the Codiac Regional RCMP. Through her work, Ginette became known as someone who cared deeply for her community. With the RCMP, she provided domestic violence intervention, crisis counselling, and violence risk assessment to victims of crime. To many, she was a warm and reassuring presence in difficult times.
Ginette has been a tireless advocate for our community. From infrastructure development in the riding, to improvements in seniors' services, and key investments in jobs and our local economy, she has fought for our community and worked with all levels of government to make sure our priorities are met.
In August 2017, Ginette was named Canada's Minister of Health and has worked for all Canadians in many challenging areas of Public Health including combating the opioid crisis, creating a science-based Canada Food Guide, overseeing the legalization of cannabis, and championing the implementation of a national pharmacare program to help the millions of Canadians who can't afford the medicines they need. In the 43rd Parliament, she served as the Deputy Whip of the Liberal caucus.
Every step of the way, Ginette has been defined by her willingness to help those in need. She will continue to be a strong voice for our community and the priorities that matter most to Moncton Riverview Dieppe.
Twitter
July 1, 2022 22:46:00

Happy Canada Day everyone! Today, let's take a moment to reflect on our past and celebrate the beautiful and incl… https://t.co/DAmTeWV9e3

July 1, 2022 22:45:55

Bonne fête du Canada à tous! Aujourd'hui, prenons un moment pour réfléchir à notre passé et célébrer notre beau pa… https://t.co/hYsPkHakfe
Donate to Ginette's Campaign